China Manufacturer of Zinc Alloy Bearings: Top Supplier for Wholesale and OEM Supply
Introducing our revolutionary Zinc Alloy Bearings, the future of seamless mechanical performance. Designed with precision and crafted with innovation, these bearings are set to redefine the industry standards.

At , we have unleashed the full potential of zinc alloy to create bearings that offer unparalleled strength, durability, and corrosion resistance. Our meticulous engineering ensures optimized load-bearing capacity, while the unique composition of zinc alloy guarantees outstanding friction reduction and long-lasting reliability.

These bearings are specifically developed to withstand extreme operating conditions, making them ideal for a wide range of applications including automotive, industrial machinery, electrical appliances, and more. With our Zinc Alloy Bearings, you can expect smoother operations, extended lifespan, and enhanced performance, even in the most challenging environments.

Not only do our bearings excel in functionality, but they also adhere to the highest quality standards. We are committed to delivering exceptional products that offer superior value to our customers. Trust in the power of zinc alloy and choose , the industry leader in advanced bearing solutions. Experience the difference and elevate your mechanical systems with our Zinc Alloy Bearings today.
Liaocheng Kunshuai Bearing Co., Ltd.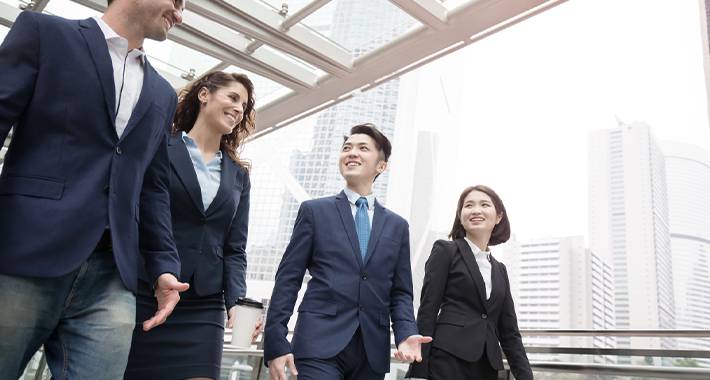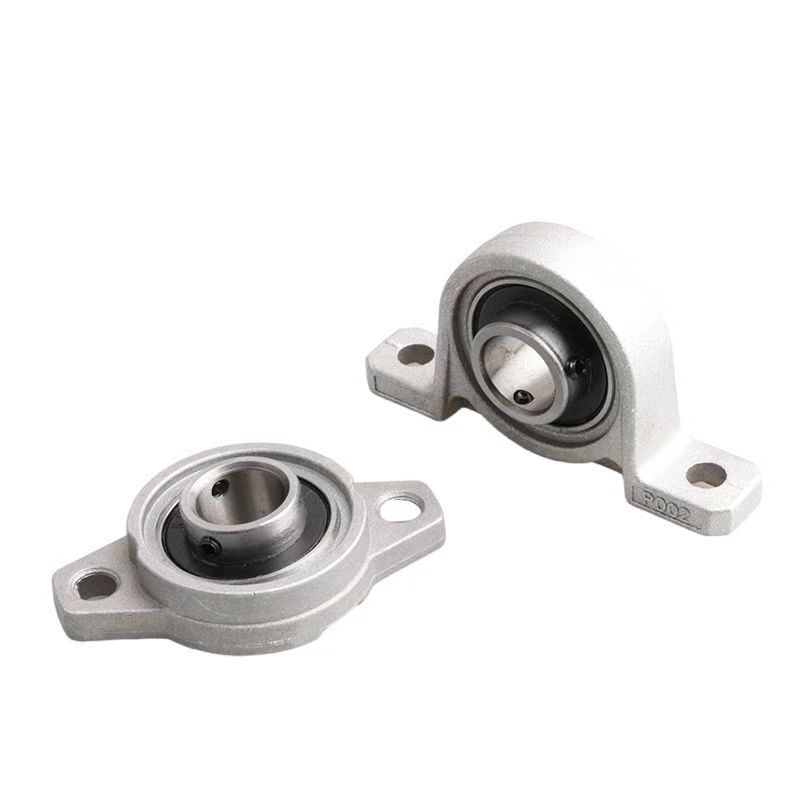 Top Manufacturer of Zinc Alloy Bearings: Wholesale Supplier in China
Reviews
Related Videos
Introducing our innovative Zinc Alloy Bearings, the epitome of durability and performance in the industrial market! Engineered with precision and crafted to perfection, these bearings are designed to surpass all your expectations and enhance the efficiency of your machinery. Built with the highest quality zinc alloy material, our bearings offer unparalleled strength and resistance to wear and tear. Whether you're operating heavy machinery or dealing with high-speed applications, our Zinc Alloy Bearings can withstand the toughest conditions, ensuring reliable and uninterrupted performance. What sets our bearings apart is their exceptional self-lubricating properties. With a unique formulation, these bearings reduce friction and eliminate the need for additional lubrication, saving you time and money in the long run. Say goodbye to messy greases and constant maintenance, and embrace the convenience and cost-effectiveness of our Zinc Alloy Bearings. Furthermore, our bearings are precisely engineered to deliver smooth and quiet operation. The advanced design minimizes noise and vibration, allowing your machinery to operate silently, enhancing the overall working environment. You can rely on the longevity of our Zinc Alloy Bearings, as they are highly resistant to corrosion and can withstand extreme temperatures. This makes them suitable for a wide range of industries, including automotive, aerospace, manufacturing, and more. In addition to their exceptional performance, our Zinc Alloy Bearings are competitively priced, making them a cost-effective solution for your business needs. With our commitment to quality, reliability, and customer satisfaction, we are confident that our bearings will exceed your expectations and become an integral component in your industrial setup. Experience the power and efficiency of Zinc Alloy Bearings - the solution for high-performance machinery. Upgrade your systems today and unlock a world of possibilities with our state-of-the-art bearings.
I recently purchased a set of Zinc Alloy Bearings and I must say, I am extremely satisfied with their performance. These bearings are exceptional in terms of durability and reliability. The zinc alloy construction ensures that they can withstand heavy loads and resist wear and tear effectively. The smooth operation of these bearings is truly impressive. They provide a seamless rotational movement, reducing friction to a minimum. Additionally, the zinc alloy material makes them corrosion-resistant, lending them a longer lifespan. Overall, these Zinc Alloy Bearings have surpassed my expectations and I highly recommend them for anyone in need of high-quality, long-lasting bearings.
I recently purchased some zinc alloy bearings and I am extremely pleased with the quality and performance of this product. The bearings are made of a durable zinc alloy material, which provides excellent strength and longevity. They are designed to reduce friction and improve overall efficiency. I noticed a significant improvement in the smoothness of my machinery's operation after installing these bearings. Moreover, they are highly resistant to corrosion, making them perfect for outdoor applications. The precision craftsmanship is evident in their flawless finish and tight tolerances. If you are looking for reliable and high-performance bearings, I highly recommend these zinc alloy bearings.
Contact us
Please feel free to give your inquiry in the form below We will reply you in 24 hours